Biogas: The Cornerstone To Free Cooking Gas
One of our most vital vision is to curb the over dependence on crude oil, fossil fuels and other petroleum products in Nigeria, by providing alternative and more sustainable solutions to the problems of Energy and ensuring that as many homes as possible can key into this green innovation..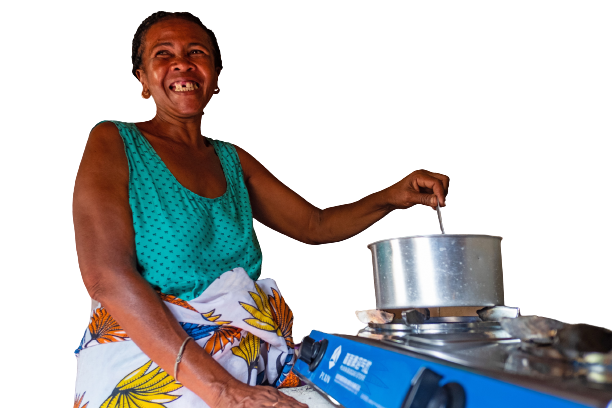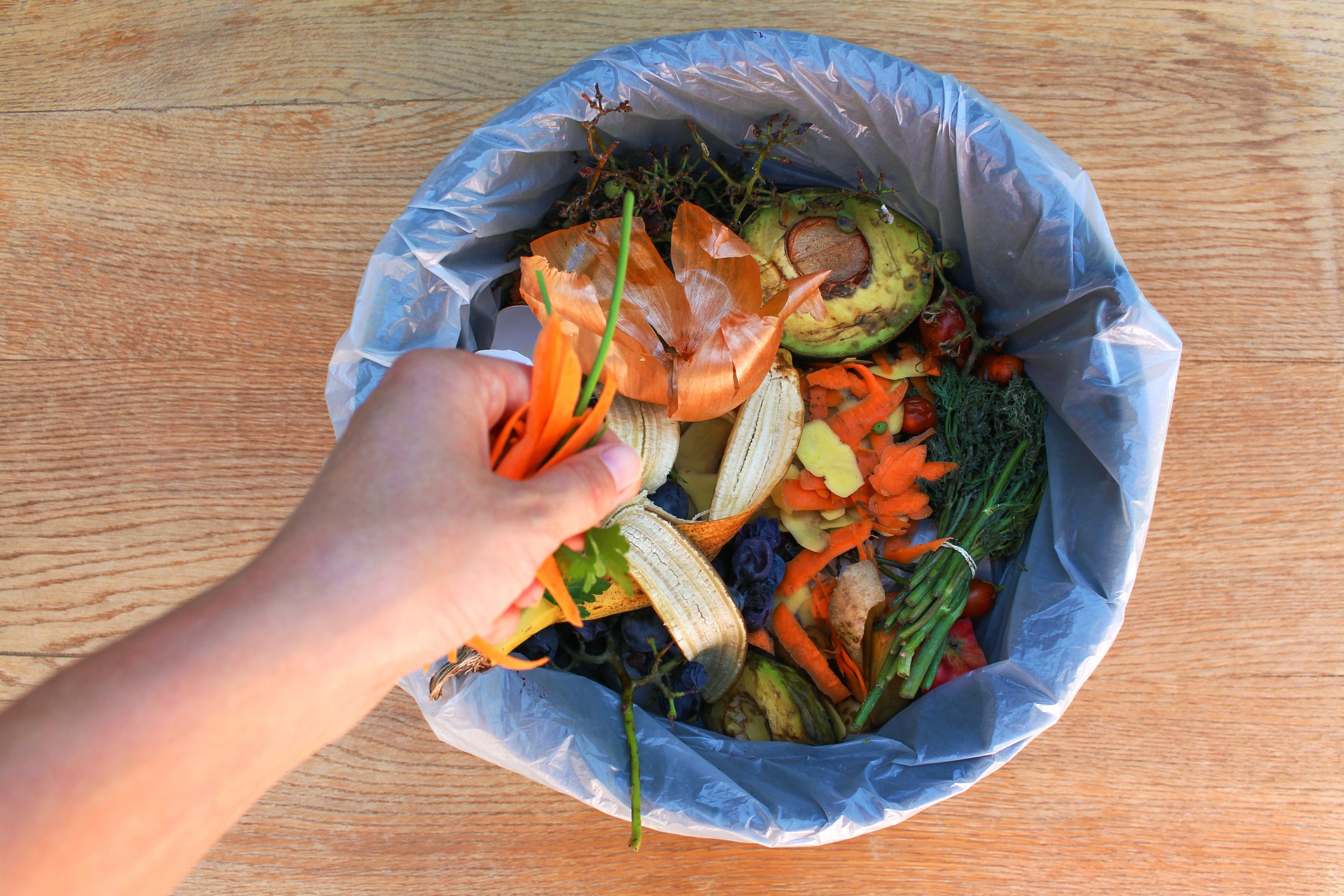 WHAT DO YOU DO WITH ALL YOUR BIO-DEGRADABLE WASTES?
What do we do with the tons of food wastes, million gallons of waste water, and tons of animal manure generated from our homes and farms on a daily? These can end up in two ways!
ON STREETS AND LANDFILLS
We can either dump them on landfills, or even worse, on our streets to pollute our environment and emit harmful gases into the atmosphere spreading diseases and leading to global warming.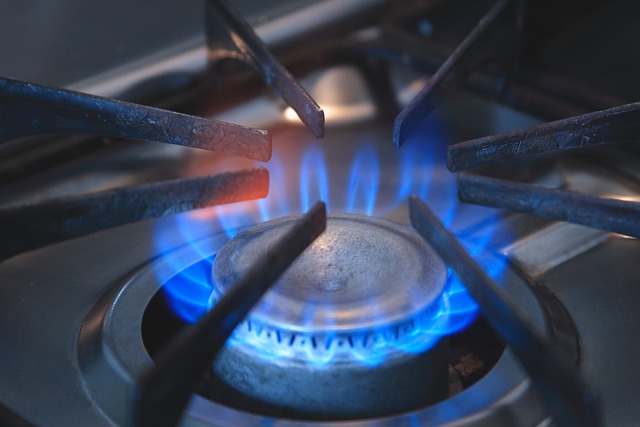 CONVERT TO ENERGY
Or we can recycle these wastes with the aid of a biodigester and convert them to biogas, a useful energy source that can replace or supplement the use of LPGs for cooking in our homes and industries.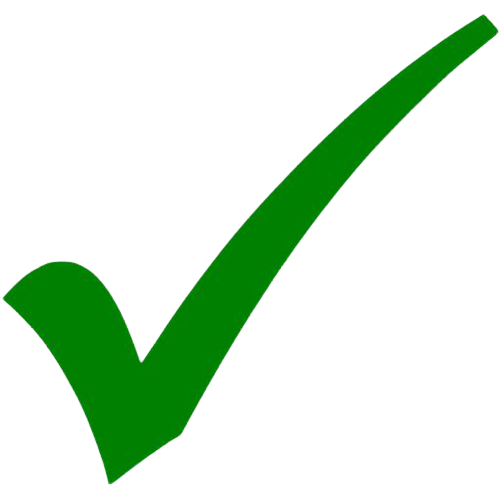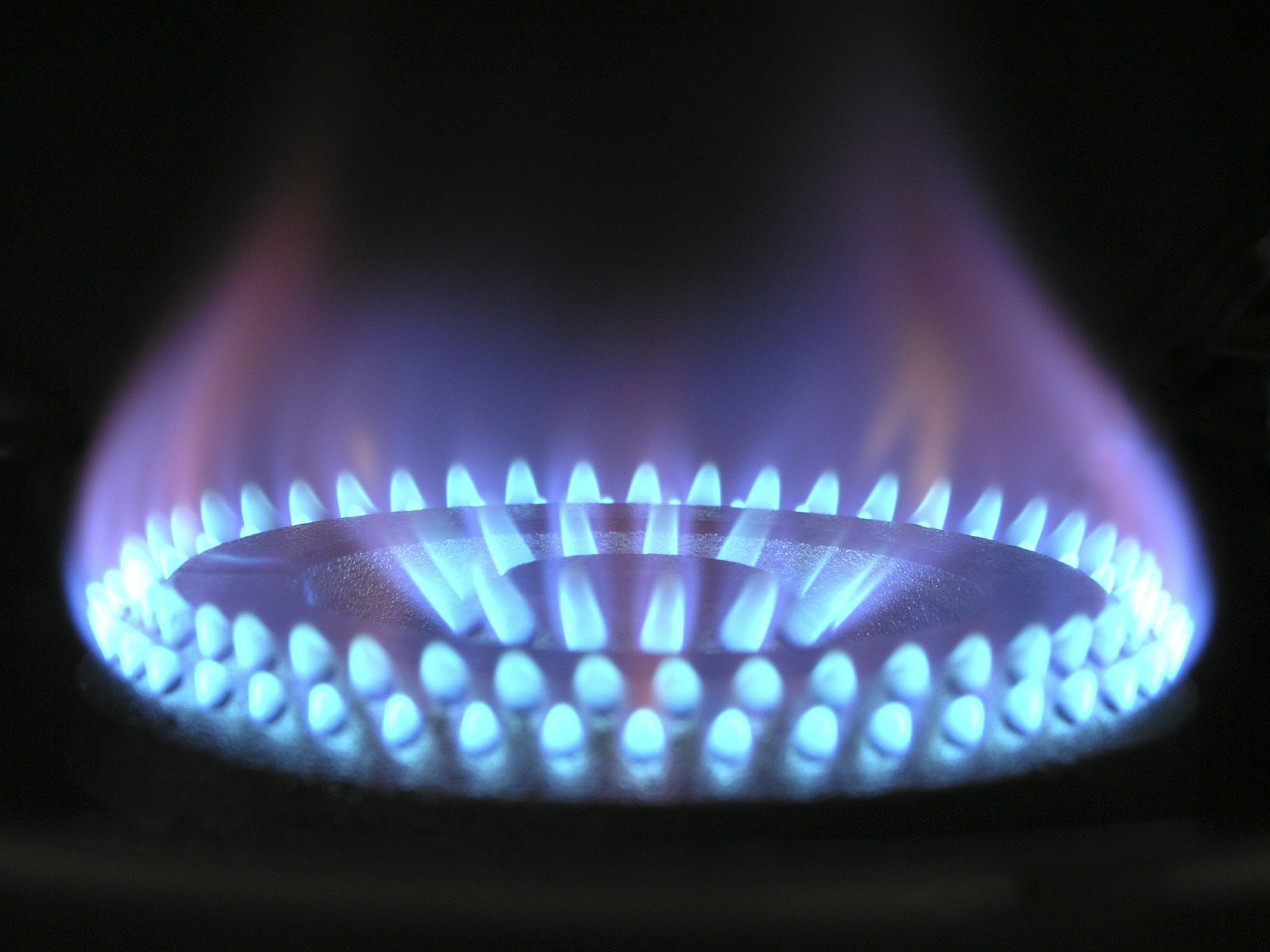 Biogas is an environmentally-friendly, renewable energy source.
It's produced when organic matter, such as food or animal waste, is broken down by microorganisms in the absence of oxygen, in a process called anaerobic digestion.
Biogas consists mainly of methane and carbon dioxide. It can also include small amounts of hydrogen sulphide, siloxanes and some moisture. The relative quantities of these vary depending on the type of waste involved in the production of the resulting biogas.
LET US HELP YOU RECYCLE YOUR WASTES
OWN YOUR OWN BIOGAS PLANT
Biogas is for everyone, because everyone needs energy. you can own a biodigester, and produce your own cooking gas at home and say goodbye to unnecessary expenditure on the  purchase of cooking gas.  you can achieve this in two ways:
Biogas can be generated from all these organic wastes and much more!
Why go green with Biogas?
 Biogas is safe for you, your home, and the environment.  Biogas is renewable energy vs. LPG and natural gas, which are fossil fuels. Cooking with biogas saves about 6 tons of carbon emissions a year. Biogas has no smell, no smoke, no danger, and no cost.
FREE FUEL FROM WASTE
Animal manure, garden and farm waste, leftover and spoiled human food, and even human waste can be converted into biogas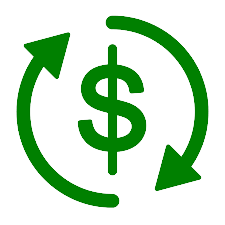 COST EFFECTIVE
Eliminates ongoing costs for cooking and heating; reduces costs of fertilizers; most build materials are locally sourced.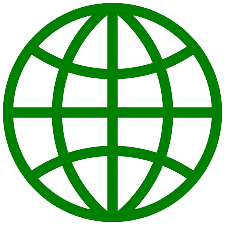 ENVIRONMENTALLY FRIENDLY
Reduces the need for firewood, limits air pollution and waste sent to landfill; increases the range of items that can be recycled.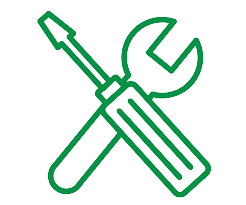 BUILT USING LOCAL MATERIALS
Biodigesters require only a tank and basic plumbing supplies as sourced from within the local community or region.